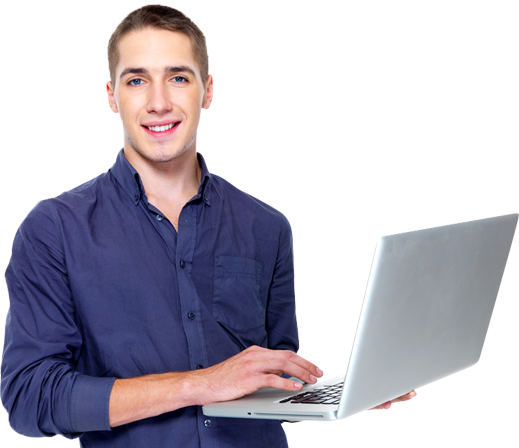 Fiber Internet
Fiber delivers the fastest Internet speeds available!
Enjoy surfing the web, streaming videos, or playing online games?
Fiber makes working and playing easier than ever with more consistent high speeds. Our fiber lines go straight to your home, so your browsing is as fast as possible.
Fire up multiple devices at once without losing speed.
Share your monthly service across multiple computers at no extra charge (requires a router). Routers are available through Sand Creek Communications.
Access your webmail when traveling and browsing from other Internet Service Providers.